Ring Foundation
Philantropic fund
Dedicated to support financially and operationally early-stage tech charities, tackling major social issues in an innovative way.
Who is Ring Foundation for?
Innovative tech and digital charities addressing key social issues such as inclusion and diversity.
If you are one of them, send us a presentation to foundation@ringcp.com .
Charities
Tech and digital solutions aimed at adressing major social issues
Engaged in the path towards a self-sustaining business model
Ring Support
3-year partnership to accelerate the scaling and the social impact
Annual donation of up to €30k
Dedicated mentor from the Ring Team providing operational support
On-demand support from Ring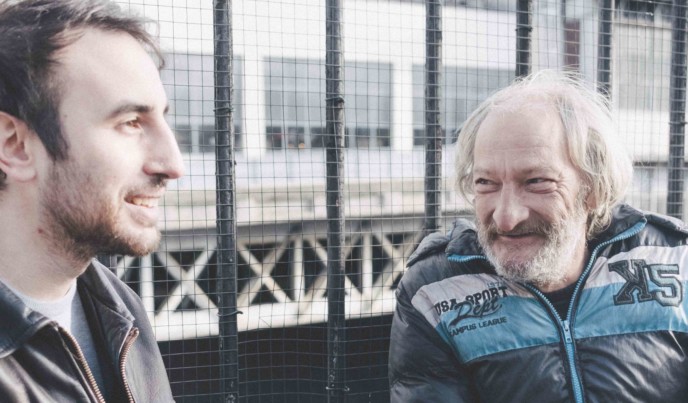 Ring Foundation is sheltered in the Fonds de Dotation Transatlantique. 
Make a donation to help us finance and support early-stage tech charities.
Make a donation