Yespark
Founders / Executives
Charles Pfister, Thibaut Chary
Yespark combines long-term parking and access to electric vehicle charging stations for citizens seeking solutions to climate change
Our ambition is to contribute to the future of the smart city
They're hiring!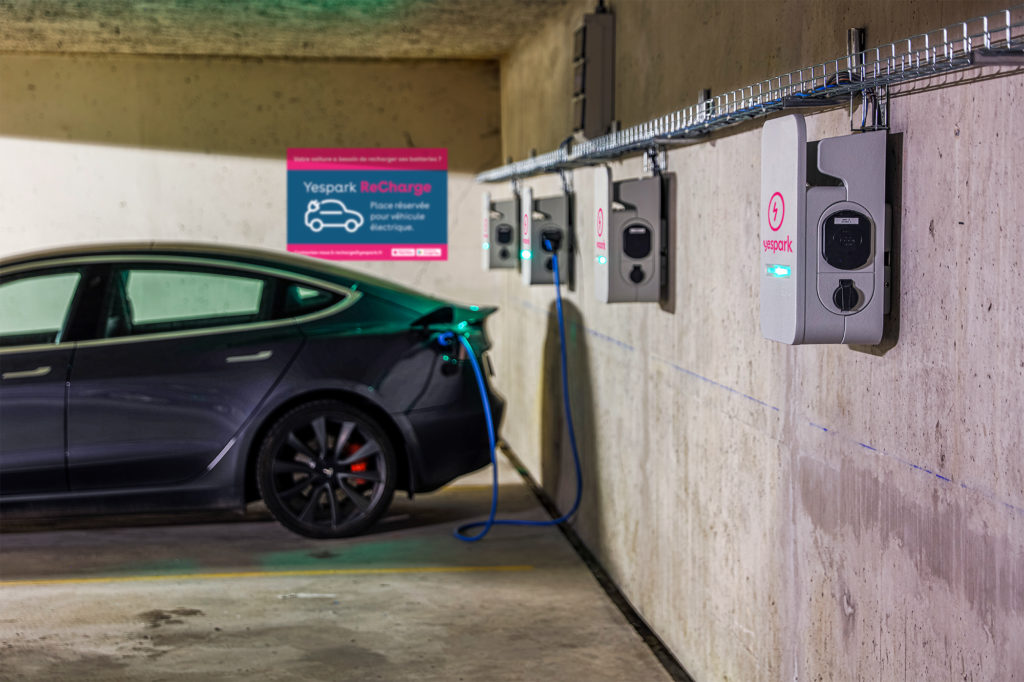 Impact dimensions of the deal
Urban mobility market is undergoing a profound transformation with democratization of electric vehicles and increasing needs of electric charging stations.
YesPark is a one stop solution for parking owners desire to manage their assets, increase their revenues and make them suitable for the new urban mobility paradigm.
We measure both the number of installed charging stations and the utilization rate of these charging stations.