Vestack
Founders / Executives
Sylvain Bogeat, Jean-Christophe Pierron & Nicolas Guinebretière
Vestack carries out projects for real estate developers with a carbon footprint 3x better, twice as fast and without any additional cost compared to traditional construction. The company has developed a turnkey solution from design to construction to address different types of uses, to suit diverse price ranges and to adapt to numerous architectural shapes and constraints.
A tech revolution is necessary to reconcile substainable construction with affordable housing
They're hiring!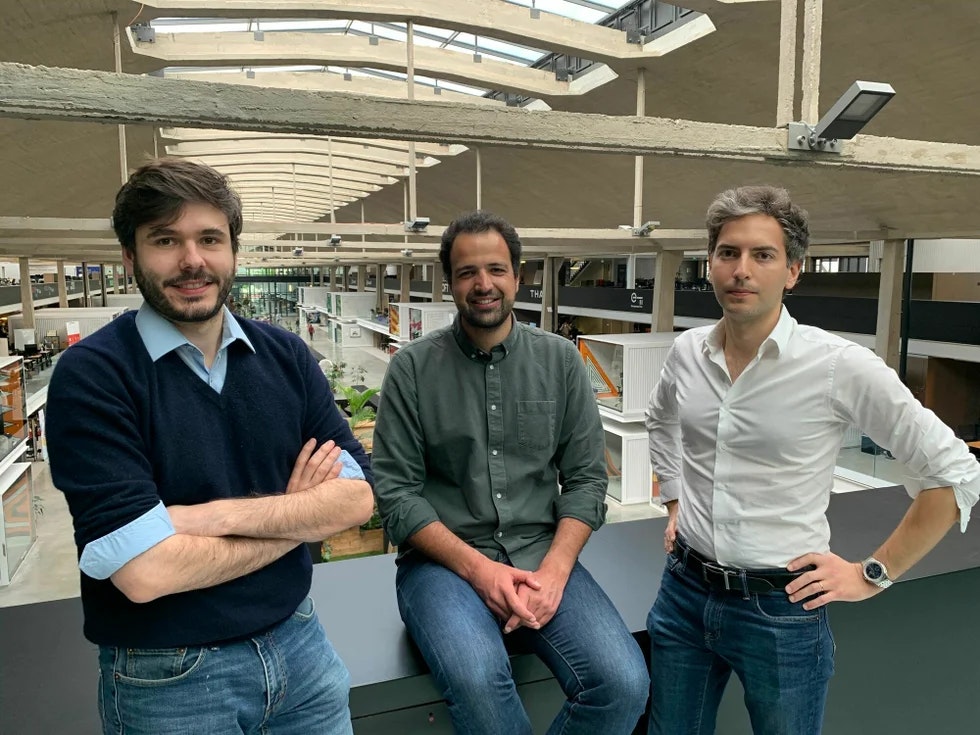 Impact dimensions of the deal
Environmental regulation for new buildings known as RE2020 requires from the construction sector to reduce its CO2 emissions by at least 30% by 2030. Vestack contributes to this objective by combining modular with low-carbon construction.
Vestack responds to the RE2020 regulation through modular construction (optimized logistics and limited construction waste) and low carbon construction (use of bio-sourced materials for the building avoiding CO2 linked to cement & concrete and allowing carbon sequestration throughout the life of the building).
We measure the positive impact on the environment by measuring the avoided tons of CO2 emitted compared to the traditional construction mode, the number of avoided tons of concrete as well as the potential economies of energy after the construction.