Share it
Founders / Executives
Marie Bellocq, Guilhem Menard
Share it is a tech-focused initiative in partnership with NGO Ashoka that provides pro-bono digital solutions to social and environmental organizations, leveraging expertise from the tech community and a strong network of partners to scale impact.
Share it has supported nearly 55 projects such as Open Food Facts, Entourage (LinkedOut), Ma Petite Planète, Femmes des Territoires, and Chemins d'avenirs.
They're hiring!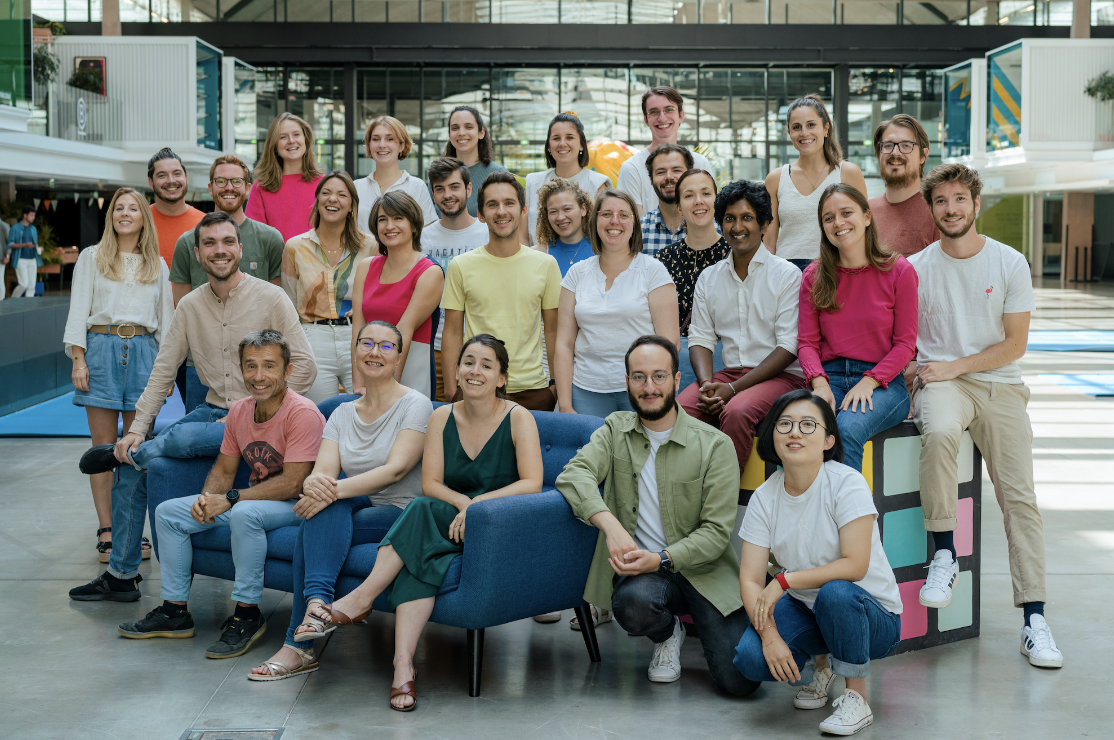 Impact dimensions of the deal
Konexio's ambition is to offer new job opportunities to all thanks to digital skills
Konexio helps fight against digital exclusion by providing training to digital tools and support to professional reintegration
We measure the number of plastic avoided thanks to the Castalie fountains. We also measure the CO2 avoided (CO2 emissions due to the transportation of the water bottles).