LeHibou
Founders / Executives
Christophe de Becdelièvre
By focusing on the Future of Work, LeHibou is designing an innovative and more inclusive approach to IT employment. With a hybrid model combining artificial intelligence and human support, LeHibou promises an IT freelance solution in less than 48 hours to support digital transformation into corporate companies. 
LeHibou offers an alternative to the traditional employment model for IT profiles by providing more flexibility, autonomy and freedom to choose to support large groups in their digital transformation challenge.
They're hiring!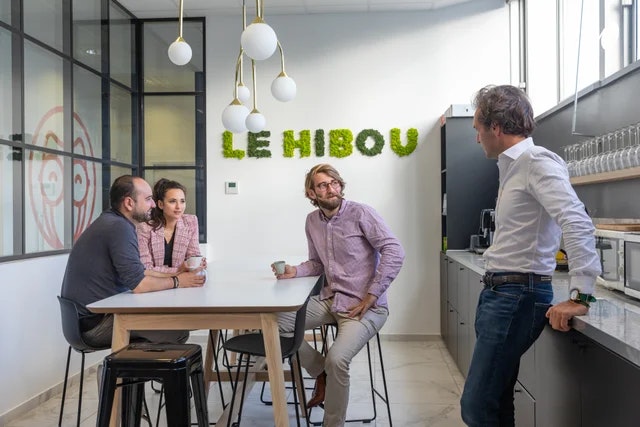 Impact dimensions of the deal
The traditional employment market is both challenged by the talents (the big quit) and criticized by its incapacity to include all talents.
LeHibou contributes to build the Future of Work by offering an alternative to classic recrutement to IT talents, with more freedom and inclusion.
We measure the proportion of women and seniors among the freelances employed thanks to LeHibou.