Epoca
Founders / Executives
Elise Cabanes and Mariana Fernandes
Epoca is a telehealth company specializing in remote monitoring of complex, multi-condition patients—primarily seniors—through an IoT-enabled tech platform and a 24/7 care management service comprising geriatric physicians and nurses.
France's healthcare system struggles with an aging population, lacking efficient home and hospital care coordination for complex senior cases.
They're hiring!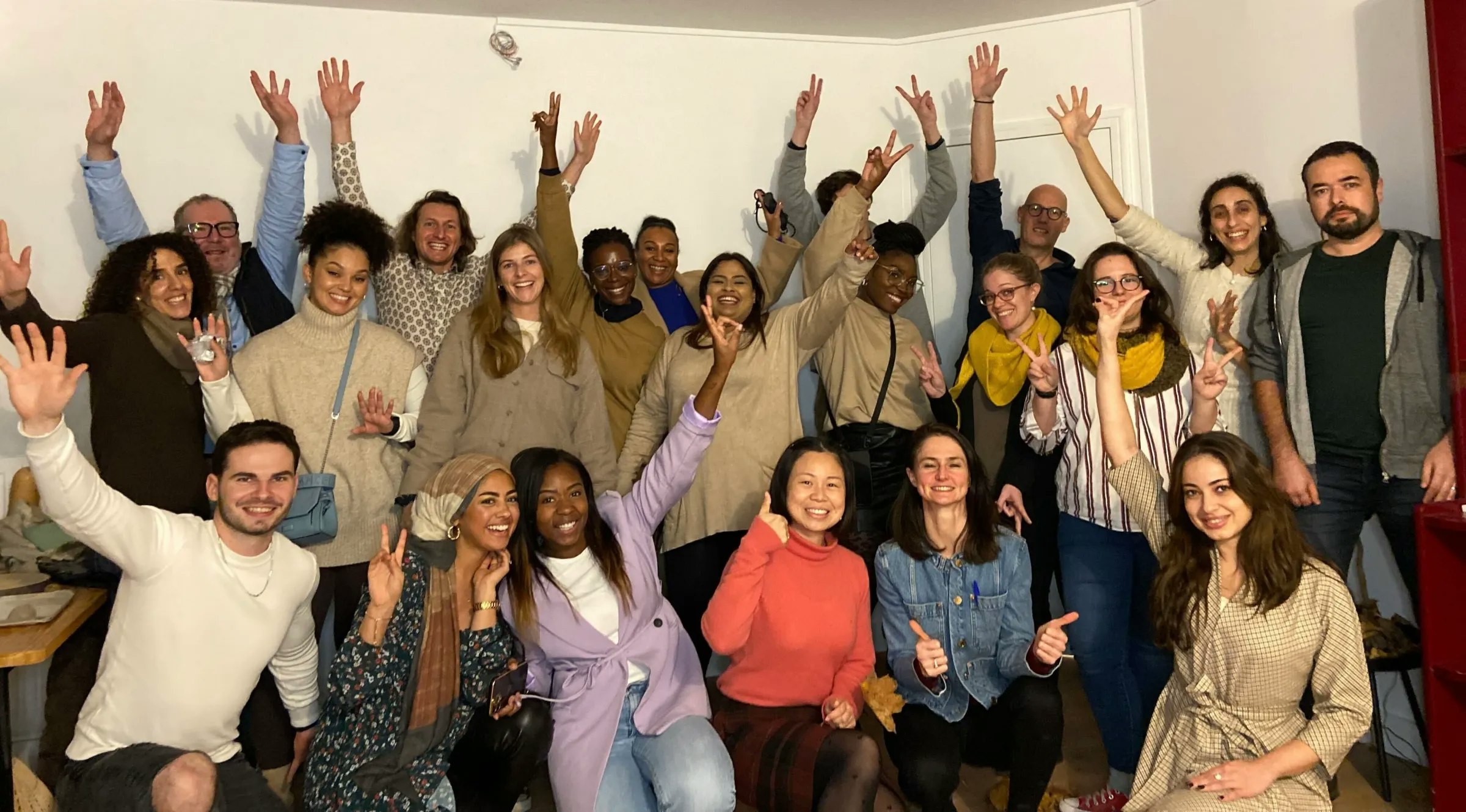 Impact dimensions of the deal
We measure the number of new farmers per year and the number covered by the program.
Agriculture, the third largest emitter of greenhouse gases in France, can fight against climate change both by reducing its emissions and by sequestering CO2 in the soil, while preserving and restoring biodiversity.
Soil Capital runs a European carbon remuneration program to enable farmers to measure and value each year the practices they implement on their farms to reduce their CO2 emissions and store carbon in the soil, via the generation of carbon certificates, preferably financed by food companies seeking to reduce their scope 3 emissions.