Stych
Founders / Executives
Stanislas Llurens, Benoît Storelli & Olivier Boutboul
Auto-école.net is a French company digitizing the driving school. The model is based on a tech platform that manages all the relationship between students and monitors. The platform provides e-learning modules for theoretical lessons and for driving lesson and optimize pedagogy to maximize success rates
Alignment of interest between students and monitors is key to provide the best learning experience to our students
in Ring Capital since
2020
They're hiring!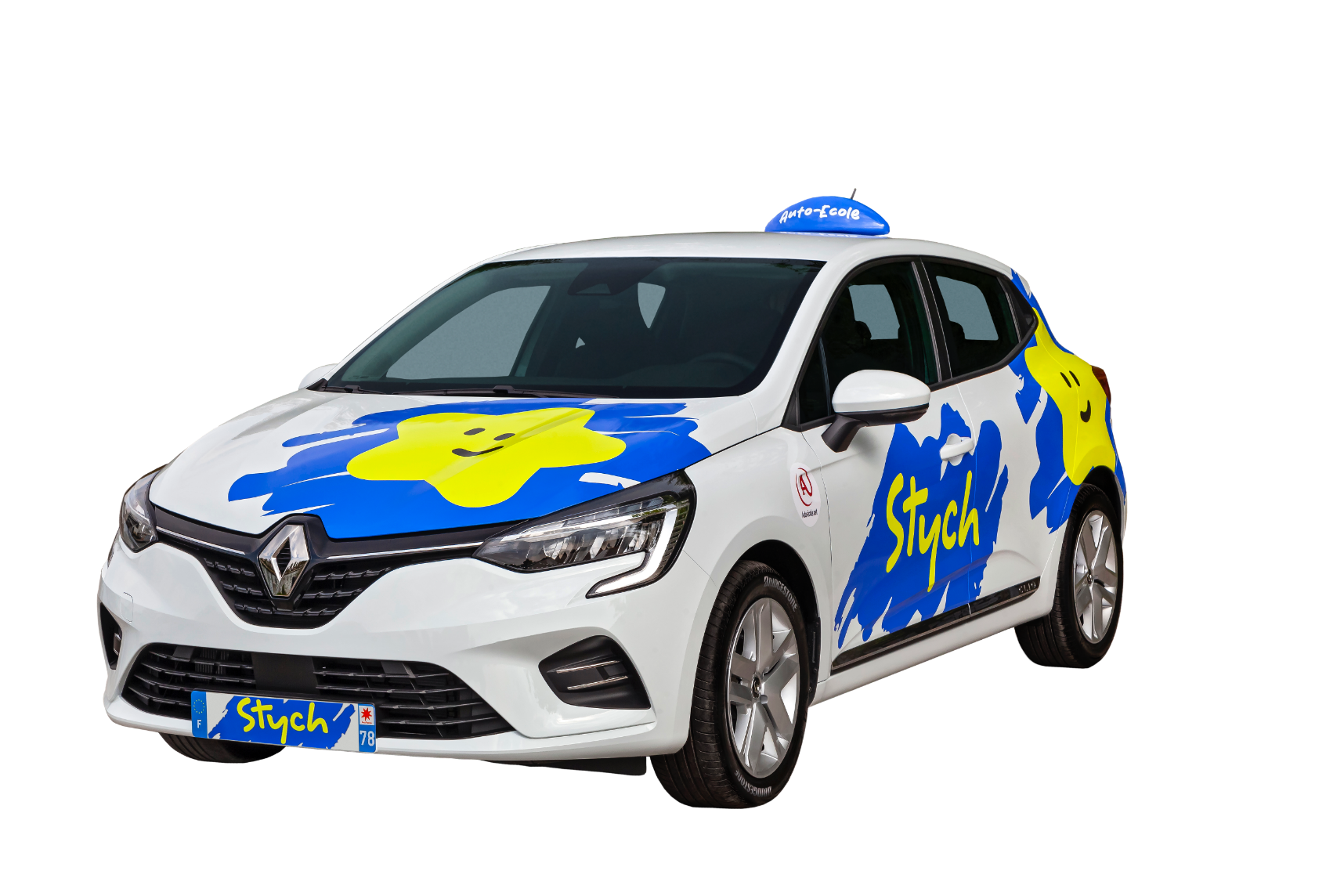 Impact dimensions of the deal
Driving school market is undergoing a profound transformation, and Stych can play a major role by bringing technology and data to the heart of the teaching process.
As a mandatory step in finding a job, Stych makes it easier and less expensive for thousands of young people to get their driver's license. Stych built also a specific training for eco-driving and eco-friendly means of transport.
We measure the impact of the Stych Training Academy project, in partnership with Pole Emploi, with the number of new driving teachers.