Podcasts
Go Beyond Impact
Beyond Impact is a new media that explores a major trend of our generation, the one that leads us to look for more sense in our daily lives and in our work. Each episode will focus on the paths and trajectories of those who use their expertise to address social and environmental issues.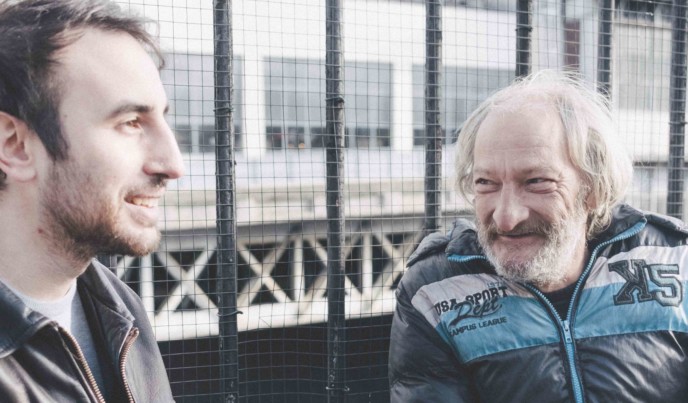 Ring Foundation is sheltered in the Fonds de Dotation Transatlantique. 
Make a donation to help us finance and support early-stage tech charities.
Make a donation